UI/UX design project for UT International, an app that facilitates greater communicate between the UT Austin International Office and the University of Texas' current and prospective international and exchange students.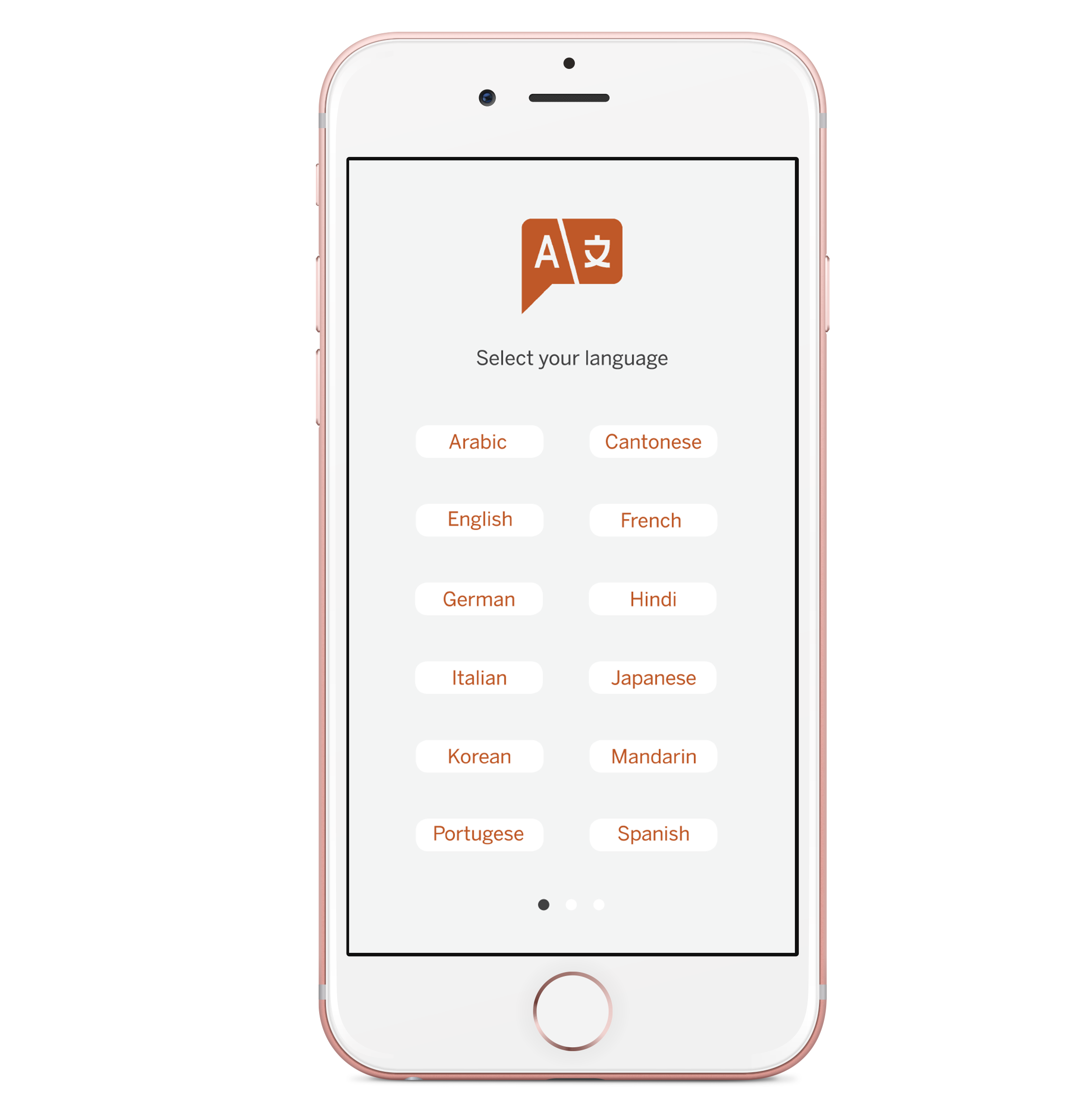 Students are able to sign up for the first time and with their UTID followed by a short onboarding quiz.
For easy preparation, a checklist of action items is shown upon login, as well as a curated list of events happening.
Students can explore international-based events happening in the Austin area, schedule appointments with international advisors in the office, and upload important documents such as passports and visas.
To view our full prototype, click here
UT International created by Michelle Tamir,
Elisabeth Dubus, Emily Park, and Jordi Romano.